SANDRO PIANCONE MAKES BUISNESS IN MEXICO HAPPEN
Since 1998, he has generated over $500 million dollars in sales and profits for his clients and partners helping them sell products and franchising in Mexico. Sandro sits on several boards and consults on trademark issues, labeling requirements, Mexico import permits, and sales and marketing strategies. He is considered the Secret Weapon for major franchise companies like Little Ceasars, Dunkin Donuts, and Villa Enterprises.
Project I'm Involved With…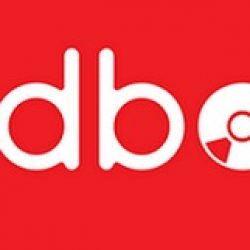 Vidbox is a fully automated video rental store kiosk contained in 12-square feet of retail space, featuring up to 200 titles and 950 discs.
For 92% of Mexican households that have a DVD player who are dissatisfied with special trips to a conventional video store or purchasing poor quality pirated DVDs.
Vidbox provides an easy way to rent the latest new release movies at only $15 pesos per day.
OUR MISSION IS TO DELIVER WORLD CLASS LOGISTICS SERVICES TO MEXICO, ON TIME, GUARANTEED!
Nery's is a leading provider of logistics and distribution services throughout Mexico, specializing in the foodservice franchise industry. Nery's Logistics provides integrated inbound logistics and order placement service to Mexico's leading franchise restaurants, supermarket chain stores and convenience stores.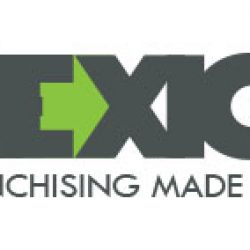 MEXICO FRANCHISING MADE EASY
Exporting goods to Mexico can be a fantastic opportunity to boost your sales if you know what you are doing. Or it can be a nightmare if you don't know the hurdles you will face against smooth market entry and transactions. Later in this report you will learn about mistakes some of the biggest U.S. companies have made when exporting to Mexico and the enormous costs associated with those mistakes. If this can happen to the likes of Wal-Mart, it can happen to anyone. But since you have been fortunate to land on our website, it does not have to happen to you.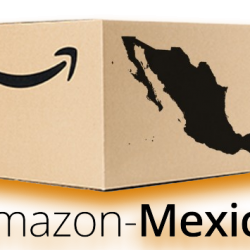 MEXICO SALES MADE EASY-AMAZON MEXICO EASY BUTTON
Mexico Sales Made Easy has launched a new program called "Amazon Mexico Easy Button" to get your consumer product, trademarked in Mexico, Mexico approved labeling, HS classified (so you know your duties,).Our "Amazon Mexico Easy Button" will help get your product imported into Mexico and ready to be placed in Amazon's Fulfillment center in Mexico City.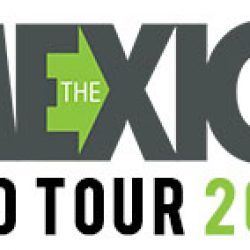 MEXICO CEO TOUR 2016
The annual CEO Tour is a four day VIP trip to Guadlajara Mexico. In Addition to attending the largest consumer goods expo, ANTAD, you will have meetings setup with major buyers. The Mexpert team will also take participants on a private tour of the different consumer good distribution venues from mega-store to mom and pop shops.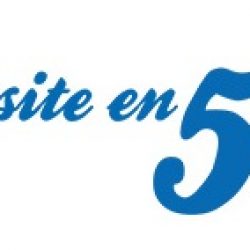 THE GOAL OF YOUR WEBSITE IS TO BUILD TRUST AND ESTABLISH A RELATIONSHIP WITH YOUR CUSTOMERS
websiteen5dias.com is a websites marketing-focused service provider that helps increase business for their clients.
Once your website is completed, their TEAM OF EXPERTS help manage all the "online stuff" so that the client can focus on their business.
WANT TO GET IN TOUCH WITH ME?
---