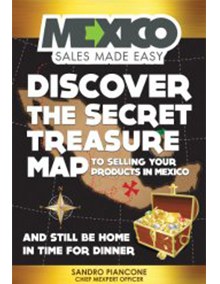 DISCOVER THE SECRET TREASURE MAP TO SELLING YOUR PRODUCTS IN MEXICO
Discover how, in just a few months,  to make more money exporting your products than you have in years.  Not only will you learn about the lucrative opportunity Mexico has for U.S. consumer goods, you will also get the 3 things you must do before selling your products in Mexico http://tabsmall.com/cialis-otc/.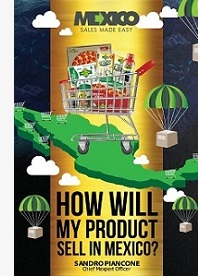 HOW WILL MY PRODUCTS SELL IN MEXICO?
Get the most from a focus group. Learn about the successes that might surprise you. Simplify the hardest and most forgotten part of business. Build your marketing plan. Harvest the gold mine of tradeshows – and learn the biggest mistakes brands make. Master the Mexican Language of Business. Acquire the right distributor and decipher Contracts.
And the real kicker – Discover how to get $300,000 of Free Advertising!.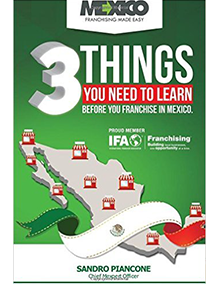 3 THINGS YOU NEED TO LEARN BEFORE YOU FRANCHISE IN MEXICO
"This book reveals how to get your franchise successfully in to Mexico.  Learn how to protect your brand, ensure your products are properly labeled for smooth transition in to Mexico, and how to pay the correct and lowest tariffs, and More! (Must Read for ALL Franchisors).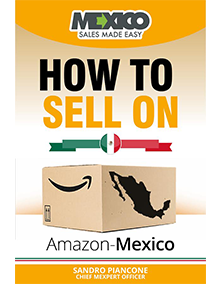 HOW TO SELL ON AMAZON MEXICO
"This book reveals how to sell your product successfully in Amazone Mexico.  Learn 3 things you Absolutely need to do before you start the process of getting your products on Amazon Mexico.
Top 5 Reasons your product will get stuck at the Mexico Border on the way to Amazon Fulfillment Center in Mexico City.
How to get your product into Amazon Mexico's Fulfillment Center".